Our Space
With experience in birthday parties since 2014, at InFoot, and with the acquisition of a large amusement park, the InFun brand was born with a wide range of activities and services, to bring color, joy, hope to a world with games, sharing and a real world where children collect eternal moments of pure fun. Our […]
With experience in birthday parties since 2014, at InFoot, and with the acquisition of a large amusement park, the InFun brand was born with a wide range of activities and services, to bring color, joy, hope to a world with games, sharing and a real world where children collect eternal moments of pure fun.
Our mission is and will always be to provide the best time, in an environment of fun and constant development of cognitive, motor and didactic components.
With a total area of ​​3000 m², our park offers activities that cross generations, from the tender age of 2 to the adolescent age of 16.
We value a committed, fun team that embraces our mission and our values ​​in a way that creates a unique and splendid context of pure joy.
And thus InFun was born!
Fun
Have fun like never before. Remember forever!
Innovation
Thinking outside the box is one of our mottos.
Inclusion
Inclusion/integration
Social & Environmental Responsibility
Citizenship and valuing the environment is, for us, a condition for a better world.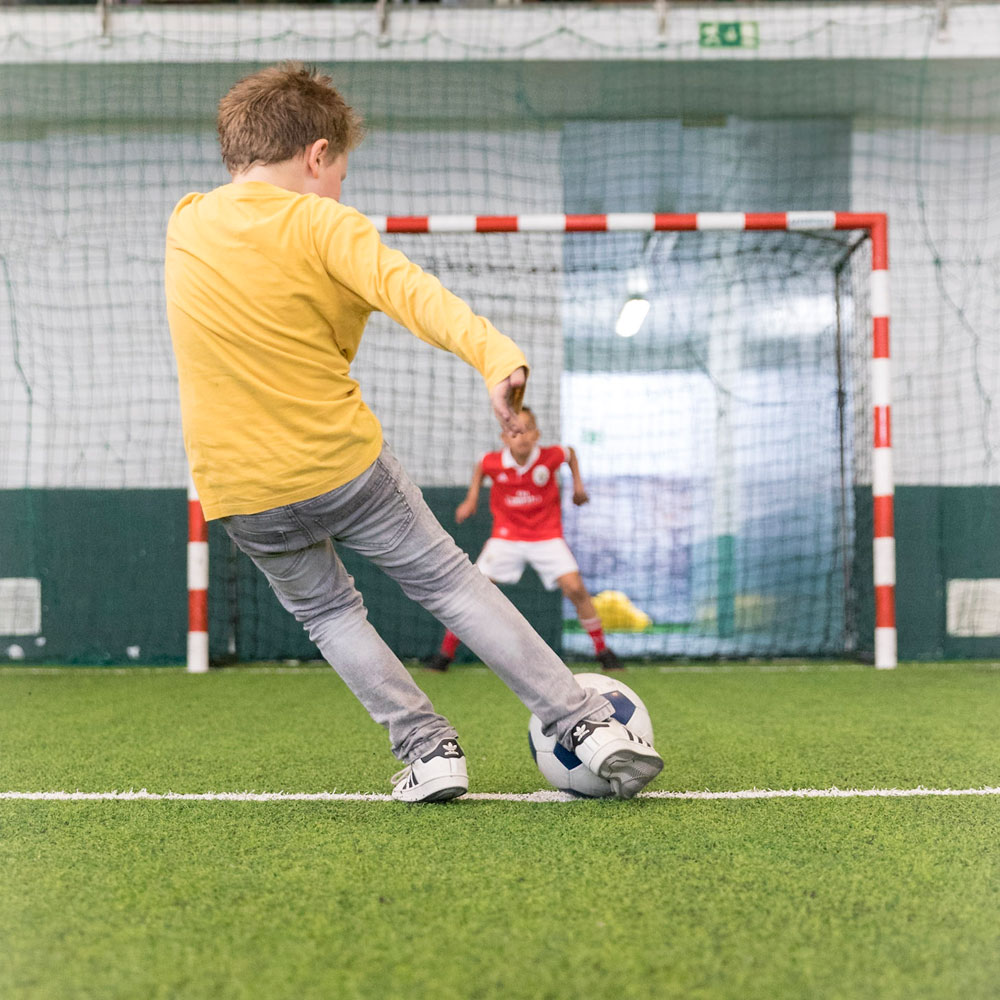 Birthday Parties
Come live your best birthday!
Schools/Study Centers
We want to make your holidays and free time programs more versatile and fun.
Groups
From battles between friends to Team Building sessions.
InFun Tickets
Visit us whenever you want!
InFoot is a space for practicing sports and having a good time that rents 4 synthetic pitches to hold 5-a-side Football Games and all kinds of Events.
It's for friends. The bar for all sports and socializing fans.
From battles between friends to Team Building sessions. Select your recruits, come and test your strategy and strengthen your team spirit in the most famous Arena in Sintra and surroundings.